Creative Thinkers
With more than 35 years of experience and a client list that includes Entercom Communications Corp., the successor to CBS Radio, DreamWorks II Development Co., Storytelling Holding Co., STX Productions and others, Los Angeles Litigation partner David Halberstadter was recognized by the Daily Journal as a top Intellectual Property attorney.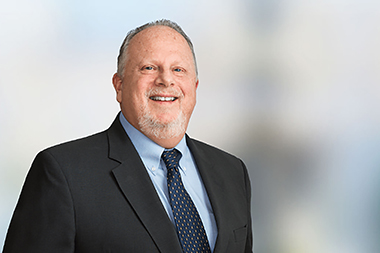 In a recent article, national Health Care co-chair Lisa Atlas Genecov spoke with The Glass Hammer on how her instincts informed her path to career and family fulfillment — a path that she continues to enjoy today.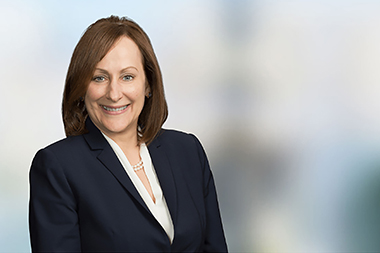 Katten Health Care associate M. Ramana Rameswaran is recognized for his health care industry accomplishments and his efforts to help reduce health disparities in minority communities, being named to the National Minority Quality Forum's 40 Under 40 Leaders in Minority Health list.