Creative Thinkers
We are pleased to announce the launch of Katten's 2021 report: "SPAC to the Future: Despite Slowdown, SPACs Continue to Be Viewed as Favorable Investment Opportunities." The report reveals findings from two surveys that were conducted, the first of 80 investment professionals in March and the second of another 100 investment professionals in May, that showed 72 percent of investors working in private equity, venture capital, hedge funds and investment banks, who have participated in a special purpose acquisition company (SPAC) transaction, agree that SPAC IPO activity will increase through 2022.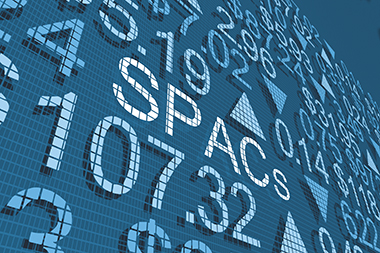 Speaking with Reuters on legal questions surrounding a potential digital currency backed by the Federal Reserve, special counsel Gary DeWaal notes that it's not a matter of if it's going to happen but a question of when.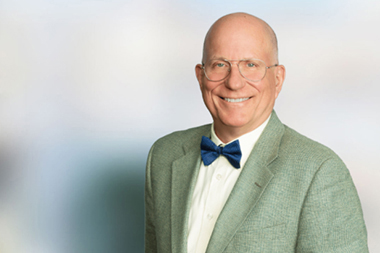 Katten will receive Immigration Equality's Rising Star Award for providing exceptional representation to several LGBTQ+ asylum seekers over the course of the past several years.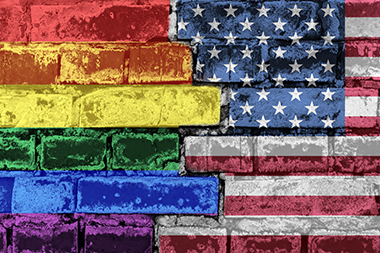 Recognizing the unprecedented public health crisis India is facing due to COVID-19, Katten and Washington, DC managing partner and Aviation Finance chair Timothy Lynes are joining forces with Airlink to raise funds to help support Operation Airlift India and Asia Pacific.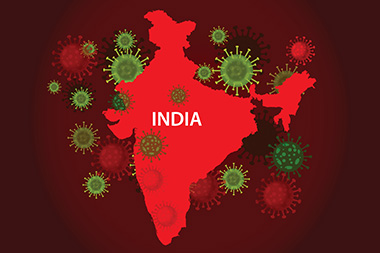 Aviation partners Stewart Herman and Timothy Lynes authored an article in The Banking Law Journal on how US lessors can survive a lease recharacterization attempt during an airline bankruptcy.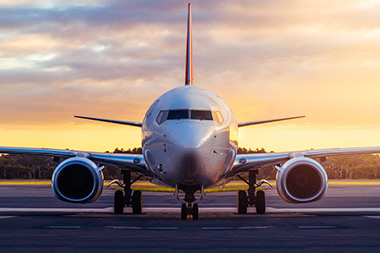 In Memoriam
The Katten community mourns the loss of our friend and partner, John Sieger, who was taken from us far too soon. John passed on March 21, 2021. John was a pillar of our firm who advocated tirelessly on behalf of his clients and had a profound impact on the lives of so many of us here at Katten. We miss John immensely and extend our thoughts and prayers to his family and friends.