Financial Markets and Funds attorneys Carl Kennedy, James Brady, and Gary DeWaal led the team successfully guiding KOR — a trade data processing and management platform for derivatives markets — in its registration application with the Commodity Futures Trading Commission (CFTC).
The approval marked several firsts, the first registration for an independent and cloud-native swap data repository (SDR); the CFTC's first SDR registered in eight years; and the first SDR registration approval by the CFTC since the agency amended its SDR rules in 2020. The registration enabled KOR to provide full SDR service for all asset classes and client segments.
KOR claims it has created a uniquely modern, user friendly approach to complying with reporting obligations.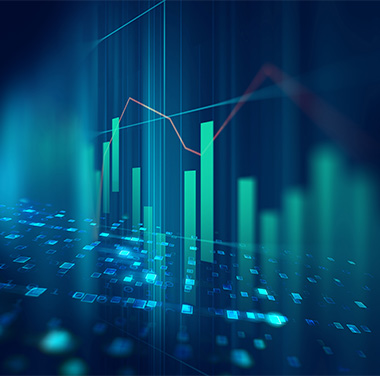 Partners Terence Ross, Shaya Rochester, Michael Justus and Tami Sims led the Katten litigation team that successfully represented communications and software company Windstream Holdings, Inc. and its subsidiaries (Windstream) in a seven-count complaint against Charter Communications Inc. and Charter Communications Operating, LLC (together, Charter), a competitor of Windstream. Steven Reisman, Chair of Katten's New York Insolvency and Restructuring Practice, is Windstream's principal attorney at Katten and represents Windstream in matters unrelated to the litigation against Charter.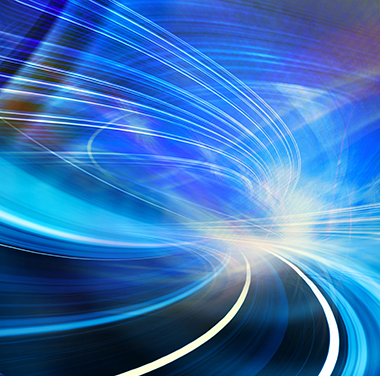 Zia F. Modabber, Managing Partner of Katten's California offices and leader of Katten's Entertainment and Media Litigation practice, Partner Tami Kameda Sims and Associate Leah E.A. Solomon, along with co-counsel at Kinsella Weitzman and Greines Martin, successfully represented Michael Jackson's Estate in a seven-year long dispute over royalties from Jackson's albums Off The Wall, Thriller, and Bad.