Practical Solutions
What will be the priorities of the CFTC under new Chairman Heath Tarbert and his mostly new leadership team? Senior Katten advisory and litigation attorneys look into their crystal ball and speculate on the matters the CFTC may address over the next 16 months.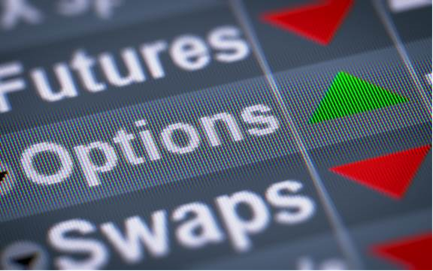 Discover how Katten's Mergers and Acquisitions team stepped in to help a top global food producer substantially expand its growth in the marketplace.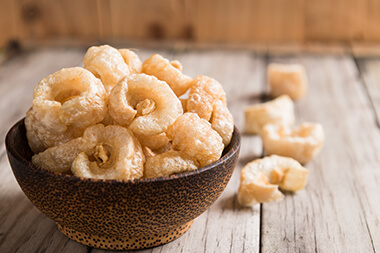 Katten attorneys examine the impact of nearly £283 million in proposed fines by the UK Information Commissioner's Office on a major airline and hotelier for data breaches.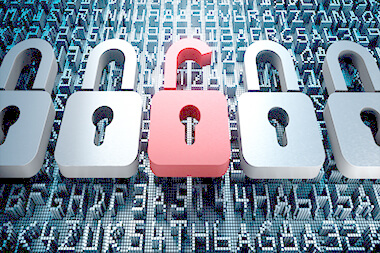 Creative Thinkers
How will the CCPA influence the way hotels think about managing large volumes of personal data, who has access to it and with whom it can be shared? Privacy, Data and Cybersecurity partner Doron Goldstein investigates.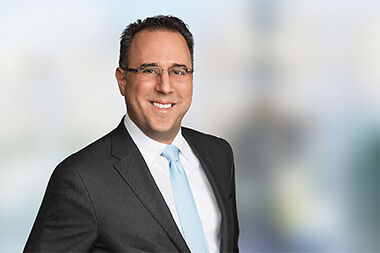 Katten partner Carolyn Jackson discusses the reclassification of EU and non-EU funds as they rush to meet the European Union's revised EMIR rules.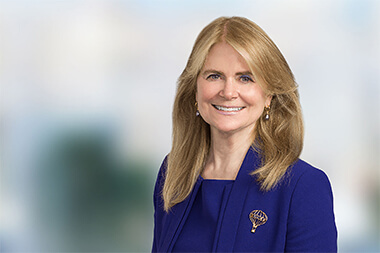 "Everyone under investigation wants to receive "credit for cooperation," says Financial Service partner
Susan Light, and the question is "how do I get that winning lottery ticket?" She delves into how FINRA's recent
regulatory notice provides guidance.