The lawyers that companies need today think like business people first and foremost.
Our attorneys really understand your business and approach the law with a commercial sense —to get the deal done or the case resolved. We provide strategic and creative solutions, but offer pragmatic advice that keeps your business objectives top-of-mind. And we forge collegial and collaborative partnerships with our clients to help their businesses succeed. That is why companies hire Katten.

Our philosophy remains centered around the same principles that guided the firm's founding: A desire to be nimble, strategic, creative and client-centric. Most importantly, a desire to be different.
Firm History
1974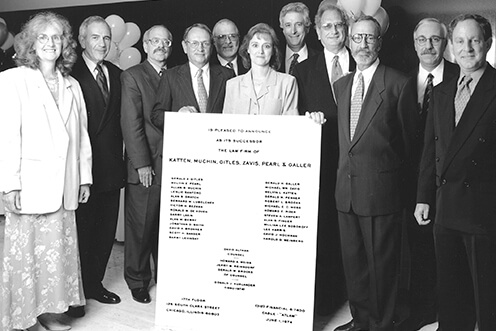 Katten Muchin Zavis LLP opens in Chicago with a team of 24 attorneys.
Katten Muchin Zavis LLP opens in Chicago with a team of 24 attorneys. The law firm they create is more innovative and entrepreneurial than those they had left and focuses on providing superb legal services and creative advice to businesses and individuals.
1989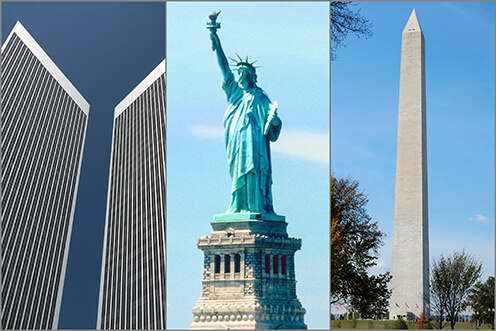 The firm opens offices in Los Angeles, New York and Washington, D.C.
1993
Katten becomes one of the first law firms to dedicate a partner to lead the pro bono program on a full-time basis.
2002
The firm becomes Katten Muchin Zavis Rosenman LLP.
Katten merges with Rosenman & Colin LLP, expanding our offices in New York and Washington, DC, and establishing a presence in Charlotte, North Carolina.
2005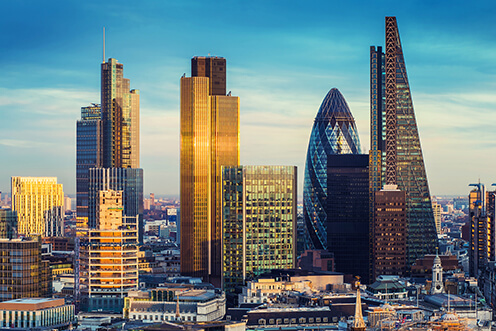 In June, the London office opens, expanding our roster of domestic and international clients.
2007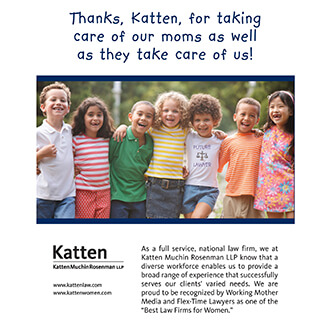 Working Mother magazine names Katten to the "100 Best Companies"
Working Mother magazine names Katten to the "100 Best Companies" in the areas of diversity and inclusion, women's advancement and work-life programs, an honor the firm continues to receive annually.
Working Mother and Flex-Time Lawyers name Katten to the "50 Best Law Firms for Women," which it also continues to maintain.
2009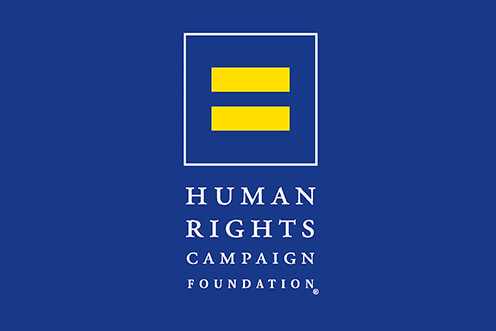 The Human Rights Campaign names the firm one of the "Best Places to Work for LGBTQ+ Equality," a recognition that it has received each year since.
2012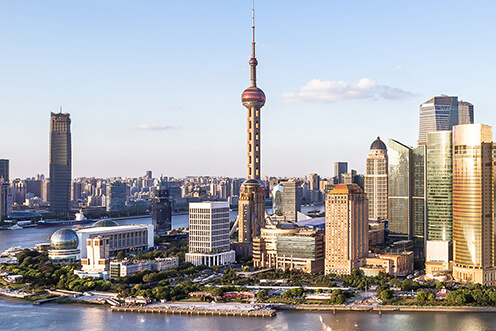 Katten gains additional international presence with the founding of the Shanghai office, which is one of the most active China practices among US law firms.
They regularly represent both US and European companies and investors doing business in China, as well as Chinese companies in their business activities in the United States.
The firm also opens offices in the San Francisco bay area and Orange County in California.
Equality Illinois names Katten one of Illinois' top law firms for LGBTQ+ equality.
2018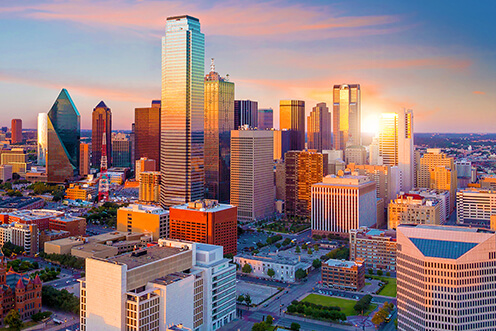 Katten expands in Texas to include a new Dallas office.
This diverse team of attorneys provides corporate, real estate, insolvency and restructuring, health care, tax and litigation representation, including white collar, investigations and compliance to a broad range of industries.
2019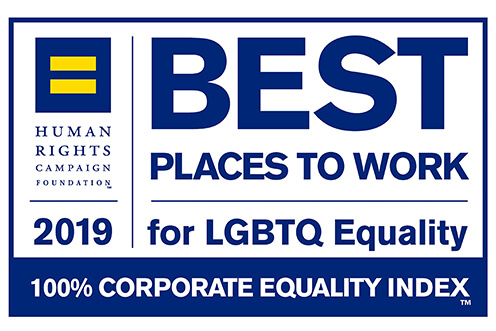 Katten achieves a perfect score on the 2019 Corporate Equality Index by the Human Rights Campaign Foundation, based on the firm's LGBTQ-inclusive workplace policies and practices.