Law Students
Helping to build your career is at the core of our business.
You want to put down roots at a law firm that's there to support you in building your future. A firm that provides you with access to the learning, development and experiences you need to achieve both your professional and personal goals. That's Katten.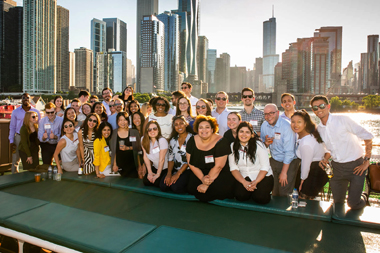 Experienced Attorneys
Recognizing that our attorneys are at the heart of our business.
If you're seeking to join a firm where you can enjoy exceptional career opportunities, as well as the resources to help you take your personal and professional goals to the next level, take a closer look at Katten.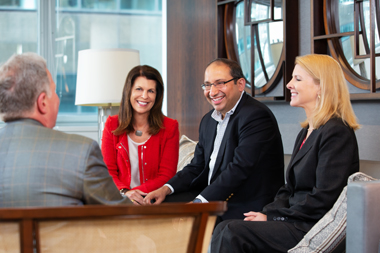 Business Professionals
Making the most of your experience, background and skills.
At Katten, we offer a wide range of employment opportunities that are available for talented, collaborative, open-minded, innovative and diverse business professionals throughout our multiple Katten offices. We value each person's talent, experience and perspective.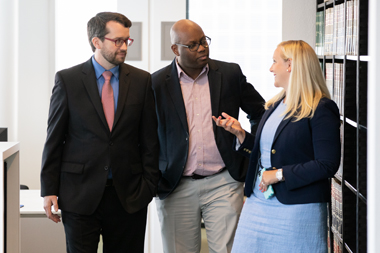 At Katten we believe that your growth and development is paramount to your success.
At Katten, we recognize that our ability to maintain our inclusive culture requires attracting top professionals that touch all aspects of diversity. Our commitment is anchored in our investment to deliver innovative and collaborative solutions for our clients. Our diversity and inclusion efforts extend through a multi-pronged approach focused on attracting, developing and retaining diverse talent. This includes driving change and supporting our attorneys and business professionals through our Diversity Committee, affinity groups and programs and partnerships.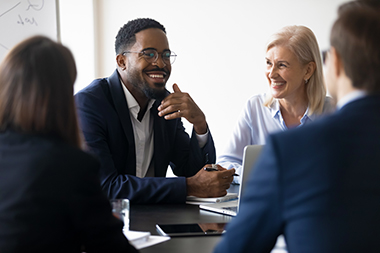 "At Katten, we provide you with numerous opportunities for growth and development beginning on your first day and continuing throughout your career." — Melanie Priddy, Chief Talent Officer