Practical Solutions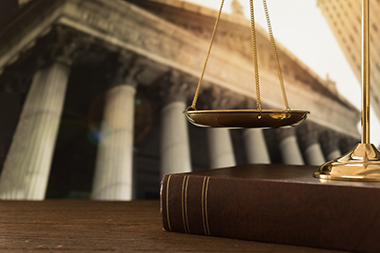 Speaking with the American Lawyer, National Private Equity Co-Chair Kimberly Smith weighed in on how Katten's Private Equity practice continues to thrive despite private equity (PE) investments reportedly dropping 25 percent in 2019 in the United States.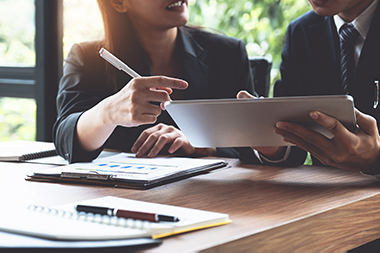 In a recent article in Bloomberg Law, New York Private Wealth partner Kathryn von Matthiessen talks about her views on whether the United States' remains a popular destination for foreigners looking to emigrate, arguing that the US is still a country where many of the global elite look to conduct business, educate their children and invest their assets to protect their fortunes.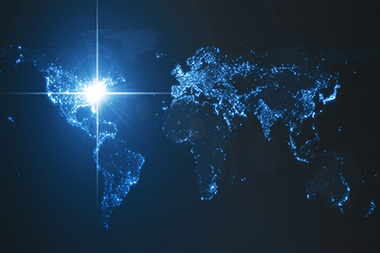 Creative Thinkers
Intellectual Property Litigation partner, Floyd Mandell, who is the national co-chair and founder of Katten's IP department, earned a spot among Law360's 2019 IP MVPs following his recent trademark victory for Gatorade.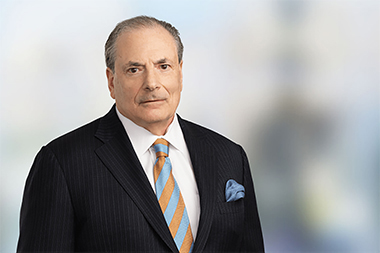 Financial Markets and Funds partner Nathaniel Lalone spoke with Risk.net regarding German Ministry of Finance efforts to amend or eliminate provisions in the revised Markets in Financial Instruments Directive (MiFID II) governing so-called "open access" between trading venues and central counterparties (CCPs).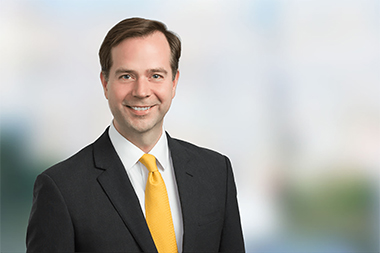 In its list of Top 10 Trademark Rulings of 2019, Law360 ranked SportFuel v. PepsiCo, a landmark federal trademark case in which Katten Intellectual Property partner Floyd Mandell and associate Julia Mazur, with assistance from partner Tami Kameda Sims and special counsel Carolyn Passen, won an important victory for PepsiCo Inc. and the Gatorade Company, among the 10 most significant trademark rulings in 2019.