Creative Thinkers
Spearheaded by Katten's Financial Markets and Funds practice, the report examines how heads of investment can use direct investments as part of a dual investment strategy for pursuing multiple investment goals and improving portfolio performance.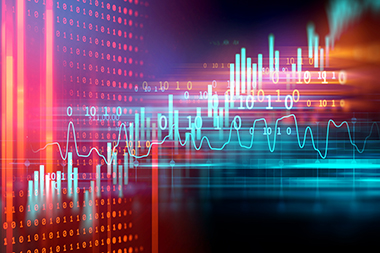 London managing partner Christopher Hitchins notes the challenges global firms implementing policies driven by US-based employers face, and how being sensitive to these national differences will help companies approach difficult topics in a more culturally inclusive way.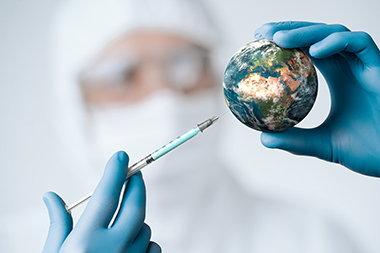 Katten attorneys Gary DeWaal, Christian Hennion, Neil Robson and Allison Yacker highlight the relationship between ESG investing considerations and the future of cryptocurrencies and crypto assets.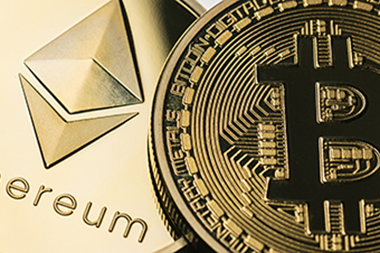 Katten congratulates Ramana Rameswaran and Michelle "Missy" Apodaca on their appointments to the American Bar Association's Council for Diversity in the Educational Pipeline and Standing Committee on Legal Education, respectively.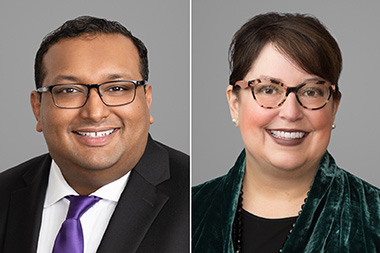 Katten is pleased to announce the new leaders of various practice areas across the firm.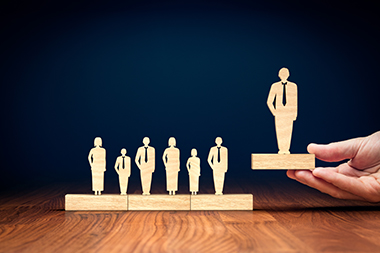 In Memoriam
The Katten community mourns the loss of our friend and partner, John Sieger, who was taken from us far too soon. John passed on March 21, 2021. John was a pillar of our firm who advocated tirelessly on behalf of his clients and had a profound impact on the lives of so many of us here at Katten. We miss John immensely and extend our thoughts and prayers to his family and friends.